Scottsdale, AZ – Pure Flix is excited to announce the exclusive premiere of "Vindication" Season 2, set to debut on September 1, 2021, with new episodes releasing weekly on Wednesdays.
The Pure Flix Original Series has grown a devoted fan base for its ability to inspire faith with compelling crime narratives and issues of the day.
In Season 2, Detective Gary Travis will encounter real-world obstacles in his professional and personal life that will challenge his character and stretch his faith.
Watch the official trailer for Season 2 here.
This faith-based police drama was the vision of Jarod O'Flaherty who was inspired to turn police dramas on their head after watching a series with his wife. O'Flaherty never intended to make a television series, but set out to produce a short film for his church, Retta Baptist Church, in Burleson, Texas.
A 26-minute film of the same name received awards and accolades from film festivals and the Christian entertainment world. And it sparked the demand for a full season, comprising 10-episodes and following the faith and work of Detective Travis.
"Vindication" stars Todd Terry as Gary Travis; Venus Monique as Detective Kris Tanner; Peggy Schott as Becky Travis. Season 2 will debut T.C. Stallings as Detective Trae Millwood.
Click here to stream "Vindication" Season 1.
Additional information is available at Pure Flix.
ABOUT PURE FLIX:
Pure Flix is the leading faith and family-friendly streaming video-on-demand service. With thousands of God-honoring and inspiring movies and shows, you can Have Faith In Your Entertainment again.
Pure Flix was founded in 2005 by Michael Scott, David A.R. White, and Russell Wolfe. The company initially started as a film studio behind breakout theatrical hits like "God's Not Dead," "The Case for Christ" and "Do You Believe?" and launched its streaming platform in 2014. In late 2020, Pure Flix the streaming service became part of AFFIRM Entertainment, a subsidiary of Sony Pictures Entertainment, with a mission to stream God-honoring stories to a new generation through inspiring and faith-affirming TV shows, movies and original series.
CONTACT:
Ben Laurro, Pure Publicity 615-595-8466 Ben@purepublicity.com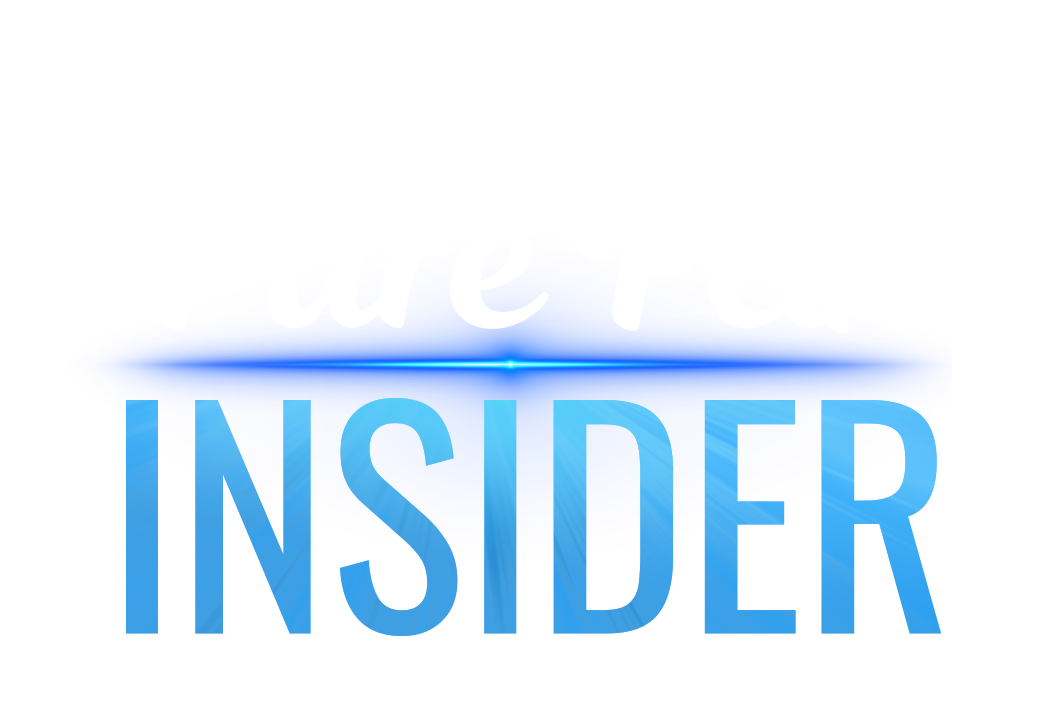 Pure Flix Editors
PureFlix.com is an online streaming service providing you and your family with clean and uplifting entertainment options. Here on Pure Flix Insider, you'll find articles on faith, parenting, and entertainment news. For more information, check out PureFlix.com and sign up for a free week trial.