Easter is a season for celebration and a time to deepen your faith. With dozens of family-friendly movies and shows that share the Easter story and themes of redemption, transformation and love, Pure Flix is the premiere destination to stream and discover the greatest miracle of human history.
"We've heard from countless members about the power of Pure Flix in their homes and families," said Michael Scott, CEO and co-founder of Pure Flix. "We've been blessed to showcase movies and shows that uplift and inspire. We provide entertainment that allows us to be alongside members as they deepen their faith."
Rise Above with Pure Flix and stream movies and shows that bring the joy of the Easter celebration into your home. Discover the impact of positive entertainment and get access to shows and movies for the entire family.
Start Easter early with Karen Kingsbury's A Thousand Tomorrows, an AFFIRM Originals adaptation of the best-selling book by the same name that is exclusively streaming on Pure Flix. The first two episodes of the series are available now and new episodes premiere every Friday through March 24th. The series shares a transformational journey of sacrifice, faith and forgiveness against the backdrop of the fast-paced and heart-pounding competitive rodeo world.
The critically-acclaimed true story MIRACLE AT MANCHESTER will debut exclusively on Pure Flix on March 31. Starring Dean Cain (GOD'S NOT DEAD), Daniel Roebuck (LET THERE BE LIGHT) and Eddie McClintock (Warehouse 13), MIRACLE AT MANCHESTER tells the story of Brycen Newman, a high-school star athlete who was diagnosed with an aggressive and fast-growing brain cancer. But the power of prayer and support from his community renews a father's faith and brings healing to a family. Be inspired this Easter season by the miracles around us.
To reinforce the Easter message of salvation and redemption, Pure Flix will have fan-favorite biblical epics like THE PASSION OF THE CHRIST and RISEN alongside biblical retellings of the Gospel of Luke and the Book of Acts.
Blockbuster faith hits like WAR ROOM, THE GIRL WHO BELIEVES IN MIRACLES and MOTHER TERESA: NO GREATER LOVE will highlight the power of prayer, dive deep into the reality of miracles and inspire viewers with authentic depictions of faith and family values. Animated movies and shows to help kids understand the resurrection in an engaging and educating way include LION OF JUDAH, THE MESSIAH: A BRICKFILM, and VeggieTales Classics An Easter Carol and 'Twas the Night Before Easter.
Discover more about Pure Flix and Rise Above this Easter season with faith-filled movies and shows.
ABOUT PURE FLIX
Pure Flix is your home for faith and family-friendly movies and shows where you can confidently stream with the entire family. With new premium and exclusive original entertainment choices every week, you can strengthen your faith and family with Pure Flix – a streaming service that inspires, uplifts and entertains.
You'll get access to the largest variety of high-quality wholesome movies, series and kids' content at one low price. Experience the difference that positive, encouraging entertainment can have in your home.
Pure Flix is a wholly-owned subsidiary of Sony Pictures Entertainment.
CONTACT:
Angela Sullivan: angela.sullivan@pureflix.com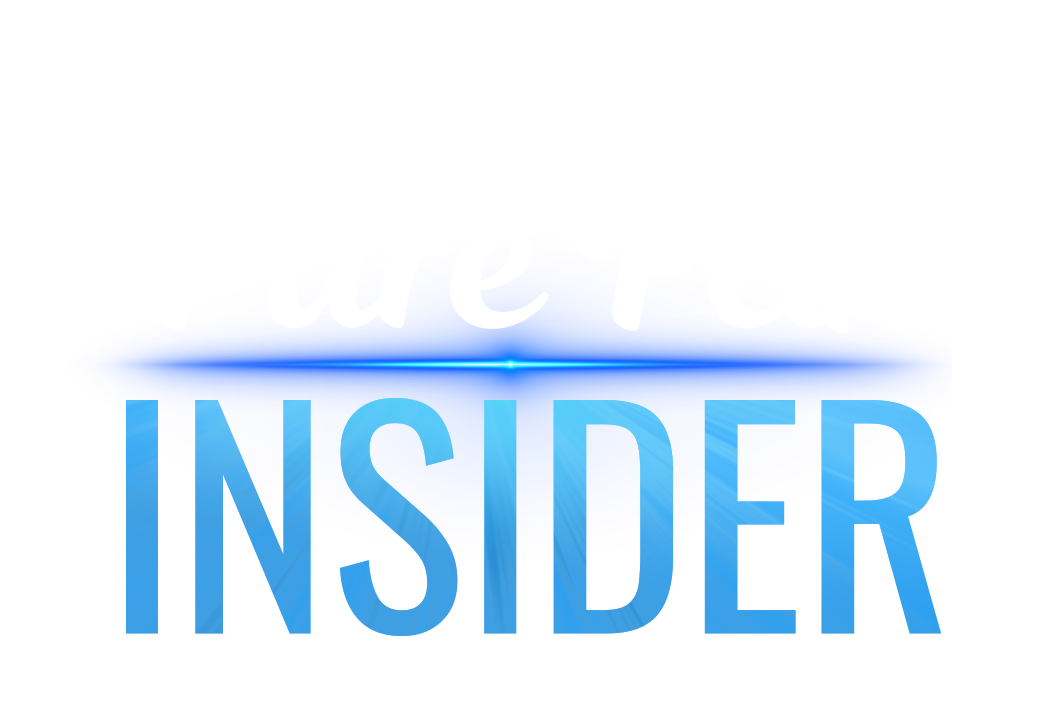 Pure Flix Editors
PureFlix.com is an online streaming service providing you and your family with clean and uplifting entertainment options. Here on Pure Flix Insider, you'll find articles on faith, parenting, and entertainment news. For more information, check out PureFlix.com and sign up for a free week trial.