AFFIRM Originals and Pure Flix announce the second season of the inspirational series "Going Home." Cynthia Geary, Cozi Zuehlsdorf and Aviona Rodriguez return to reprise their roles as compassionate and dedicated hospice nurses leading their clients and loved ones to wrap up loose ends with dignity before they go "home."
"I'm thrilled to be back for a second season on this beautiful show," says actress Cynthia Geary, who plays main character Charley Copeland. "I love Charley's compassion, complexity and the honesty and truthfulness of the stories we get to tell. In the second season of 'Going Home' we get to see more of Charley's life outside of Sunset House. Personally, Charley is one of the most challenging and rewarding roles I've had the privilege of playing. The material has touched me personally and every guest star brings something unique and powerful to their roles."
"Going Home" will premiere exclusively on Pure Flix in the fall of 2023 and just as in the first season, the second season will include well-known guest stars including Gloria Reuben, George Newbern, Karen Allen, Mel Harris, Doug Dawson, Ellen Travolta, and more.
"We're so excited to be back shooting the second season of this truly heartfelt show," said Creator and Executive Producer Dan Merchant. "Having Cynthia, Cozi and Aviona back was really important to us. We really wanted to keep telling their stories. We're also excited to introduce new characters and bring back special guest stars to the second season"
Partnering with the national organization GriefShare on season two, "Going Home" will continue to tackle delicate situations with compassion, heart and a lot of faith.
You can stream the first season of "Going Home" on Pure Flix right now.
ABOUT AFFIRM FILMS
AFFIRM Films, launched in 2007, is an industry leader in faith-based/inspirational films with worldwide box office of over $660 million including such hits as SOUL SURFER, WAR ROOM, RISEN, FIREPROOF, THE STAR, COURAGEOUS, PAUL: APOSTLE OF CHRIST, OVERCOMER, WHEN THE GAME STANDS TALL, SHOW ME THE FATHER and HEAVEN IS FOR REAL, MIRACLES FROM HEAVEN, and A BEAUTIFUL DAY IN THE NEIGHBORHOOD in partnership with TriStar Pictures. Next up AFFIRM will release BIG GEORGE FOREMAN exclusively in theaters on April 28, 2023. AFFIRM Originals was launched in 2021 to expand its series and film library with titles such as "Going Home," LEGACY PEAK, MOONRISE and 5000 BLANKETS. AFFIRM produces, acquires, and markets content that inspires, uplifts and entertains audiences around the world focusing on family and faith through its three divisions, AFFIRM Films, AFFIRM Television, and AFFIRM Originals. Sony Pictures Entertainment is a subsidiary of Tokyo-based Sony Corporation.
Register to get all the latest news from AFFIRM Films at www.affirmfilmsupdates.com and follow AFFIRM Films on social media at @AFFIRMFilms.
ABOUT PURE FLIX
Pure Flix is your home for faith and family-friendly movies and shows where you can confidently stream with the entire family. With new premium and exclusive original entertainment choices every week, you can strengthen your faith and family with Pure Flix – a streaming service that inspires, uplifts and entertains.
You'll get access to the largest variety of high-quality wholesome movies, series and kids' content at one low price. Experience the difference that positive, encouraging entertainment can have in your home.
Pure Flix is a wholly-owned subsidiary of Sony Pictures Entertainment.
ABOUT GRIEFSHARE
GriefShare is a 13-week support group that helps grieving people find hope, peace, and purpose after a loved one's death. It is also a proven outreach ministry that connects churches with grieving people and equips laypeople to serve them. To date, over 20,000 churches have hosted GriefShare groups, and over 1 million people have found help for managing the chaotic emotions of grief. Released in 1998, GriefShare is a worldwide, Christ-centered support group ministry program created by Church Initiative. The easy-to-host program is offered in person and online.
Contacts:
AFFIRM Originals, Tana Evans at Tana_Evans@spe.sony.com
Pure Flix, Angela Sullivan at Angela.sullivan@pureflix.com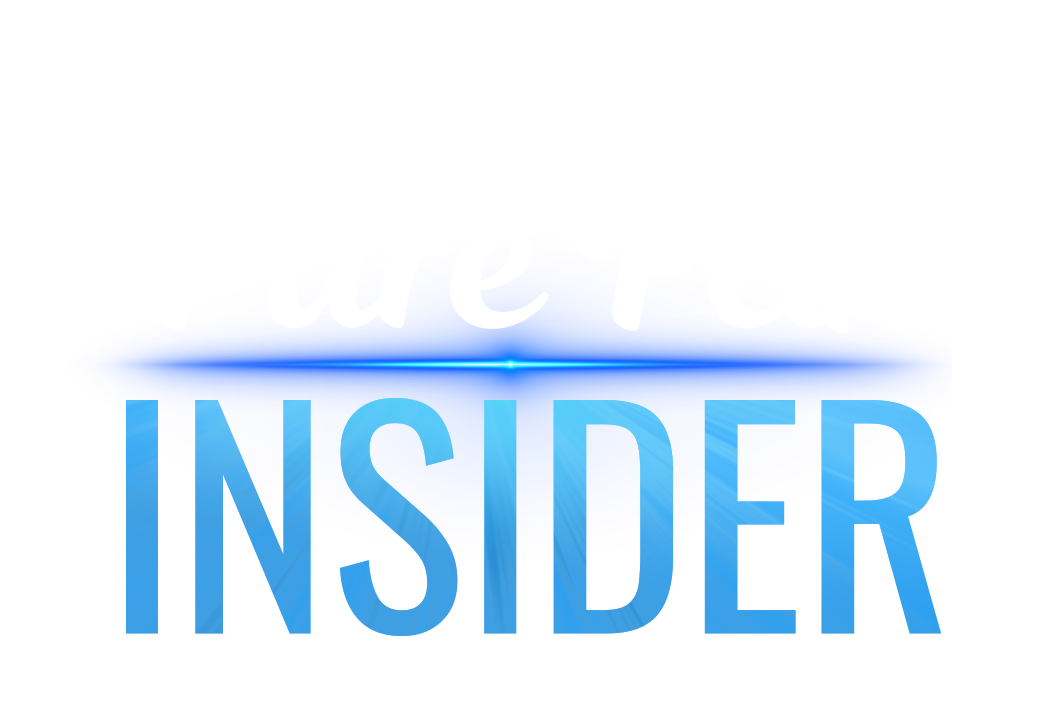 Pure Flix Editors
PureFlix.com is an online streaming service providing you and your family with clean and uplifting entertainment options. Here on Pure Flix Insider, you'll find articles on faith, parenting, and entertainment news. For more information, check out PureFlix.com and sign up for a free week trial.