It's not often Fox News and CNN agree on something. Yet both networks' websites recently ran in-depth stories about the impact faith entertainment is having today. And they aren't the only audiences taking notice.
Pure Flix has been at the forefront of faith-based entertainment for two decades. The growth and impact recent media stories are focusing on with theatricals happen every day on Pure Flix. In the past two years, the leader in faith and family streaming has more than doubled its member subscribers. Over this past Easter weekend, Pure Flix added record numbers of new members.
"There is such a great need in our culture for entertainment that shines light into the darkness and that's what Pure Flix members find in every movie and show on our platform," said Michael Scott, CEO and Co-Founder of Pure Flix. "Easter is the cornerstone of the Christian faith, and Pure Flix is honored to provide such strong and encouraging faith content for so many new and ongoing members this year."
Known initially for theatrical hits such as GOD'S NOT DEAD and THE CASE FOR CHRIST, Pure Flix now focuses on its streaming service, which brings top-level faith entertainment to families and individuals wherever they are in their faith journey. In addition to movies like the Easter classic THE PASSION OF THE CHRIST, favorite new shows on the platform include:
Outstanding new titles coming soon to the platform include:
AFFIRM Originals movie SUN MOON. Left at the altar, Kelsey takes a leap of faith, leaving all she knows to teach English in Taiwan.

Pure Flix Original movie GOD'S COUNTRY SONG. Only God knows if Noah can be the man and father he's meant to be. Will Noah stop chasing selfish dreams, heal broken relationships and start down God's path for his future?

Pure Flix Original series Revelation Road. In this episodic program, based on the popular movie series, a salesman must overcome incredible obstacles in an attempt to find his way home in the aftermath of the Rapture.
As always, people can experience Pure Flix with a risk-free 7-day free trial and membership plans start for less than $6 a month. Click here to discover more about the power of Pure Flix.
ABOUT PURE FLIX
Pure Flix is your home for faith and family-friendly movies and shows where you can confidently stream with the entire family. With new premium and exclusive original entertainment choices every week, you can strengthen your faith and family with Pure Flix – a streaming service that inspires, uplifts and entertains.
You'll get access to the largest variety of high-quality wholesome movies, series and kids' content at one low price. Experience the difference that positive, encouraging entertainment can have in your home.
Pure Flix is a wholly-owned subsidiary of Sony Pictures Entertainment.
CONTACT:
Angela Sullivan, angela.sullivan@pureflix.com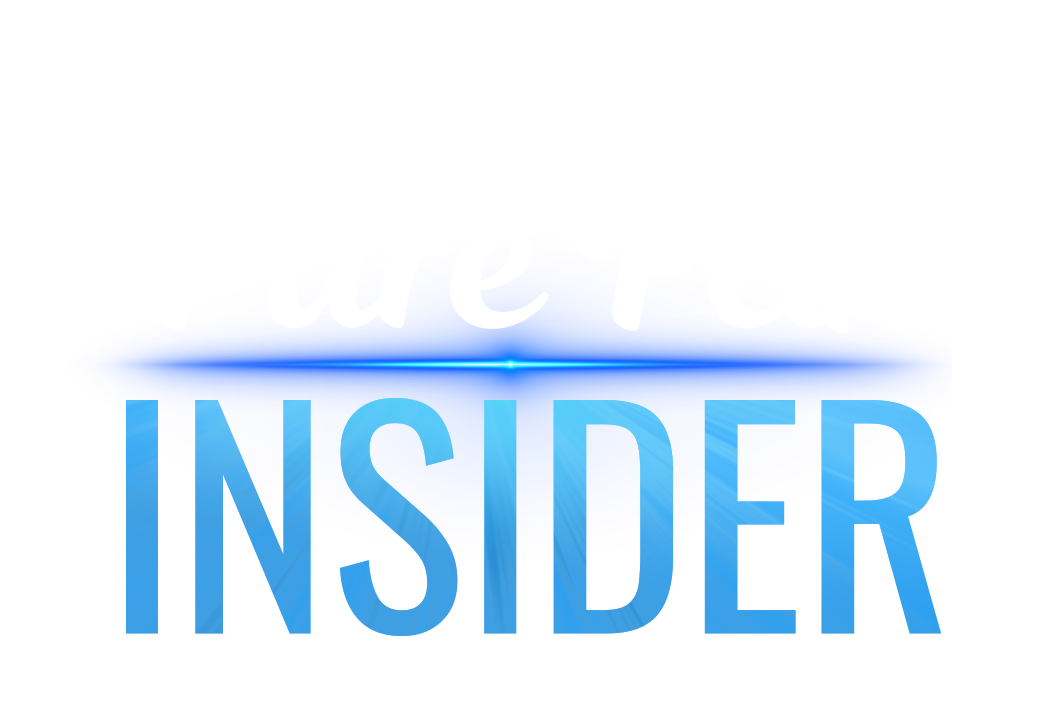 Pure Flix Editors
PureFlix.com is an online streaming service providing you and your family with clean and uplifting entertainment options. Here on Pure Flix Insider, you'll find articles on faith, parenting, and entertainment news. For more information, check out PureFlix.com and sign up for a free week trial.